Animated HeadlinesInterchangeable WordsWith CSS Transitions
"Animated Headlines" is a plugin (addon) for Page Builder with 30+ admin options,
with interchangeable words that replace one another through CSS transitions.
Live.Experience.Explore.Enjoy.Engage.Have Fun!Get Splashing.At the Beach...
"Summer afternoon - summer afternoon; have always been the two most beautiful words in the English language."
- Henry J. Summers
"Sweet, sweet burn of sun and summer wind, and you my friend, my new fun thing, my summer fling."
- Ann Joy Holyday
"The sun and the sand and a drink in my hand. The cure for anything is salt water sweat, tears, or the sea."
- Vac Ation Jr.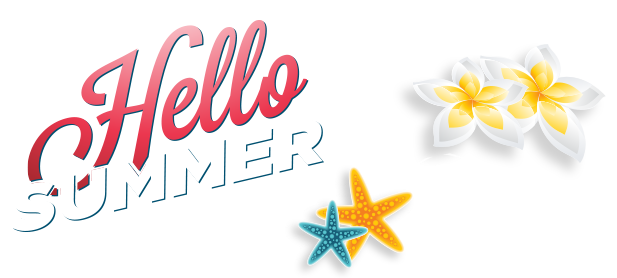 Before Text
Animation
Effects
Different ColorsGoogle FontsBold TextItalic and Bold
After Text
We Build
Websites.Blogs.Social Networks.Mobile Apps.
Phosfluorescently EngageIncubate Standards CompliantCompletely Synergize Resources
Shining CrescentCross-media GrowthMarket-driven Practices
Dramatically EngageProactively EnvisionedObjectively Scalable
Internal or "Organic" SourcesMultimedia Based ExpertiseFully Scalable Metrics
AudioWide EmpowerStandards Compliant ChannelsSound of Pursue
Completely Sustainable PotentialitiesResearched Growth StrategiesInnovate Resource-Leveling
Dramatically EngageProactively Envisioned MultimediaObjectively Scalable Metrics
Engaging Worldwide Outside the BoxCompletely Interoperable
French CuisineCheese and Wine Côte d'AzurPoulet Provençal
Internal Organic SourcesMultimedia Based ExpertiseFully Scalable Metrics